Audio solutions for feature films, tv, web and games.

Sculptured Music by Dino Herrmann provides composed or library music and audio postproduction services such as final film mixing, dialogue editing, sound design and location recording.

Sculptured Music operating environment friendly.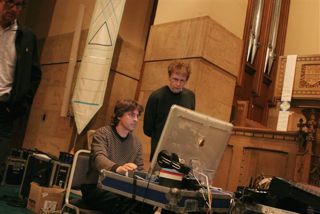 Dino Herrmann and David Campbell (Arranger) recording for Faith Hill on location.






Dave Berrett (DP), Marc Alcorn (Editor), Ziad Ahmed (Dir.), Dino Herrmann (Composer) at the FMPTA for the Crystal Reel Awards.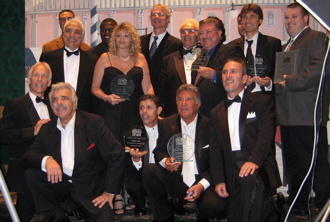 The crew and cast for "Real Premonition".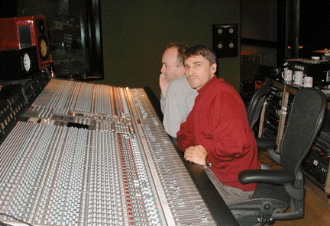 Dino Herrmann recently completed:



Wu Assassins - Netflix(2019)
Music Mixing

Feeling Through - (2019)
Re-recording Mixing

The Get Together - (2019)
Re-recording Mixing

Sense 8 - Netflix(2016-2017)
Music Mixing

Babylon Berlin(2016-2017)
Music Mixing

A Hologram for the King - Oberon (star. Tom Hanks) (2015)
Music Mixing, Additional Music, Programming

Sense 8 - Netflix(2015)
Music Mixing

Worldcup FIFA 2022 - Qatar.(2015)
Music Mixing

6 Miranda Drive- Blumhouse Prod.(2014)
Music Mixing